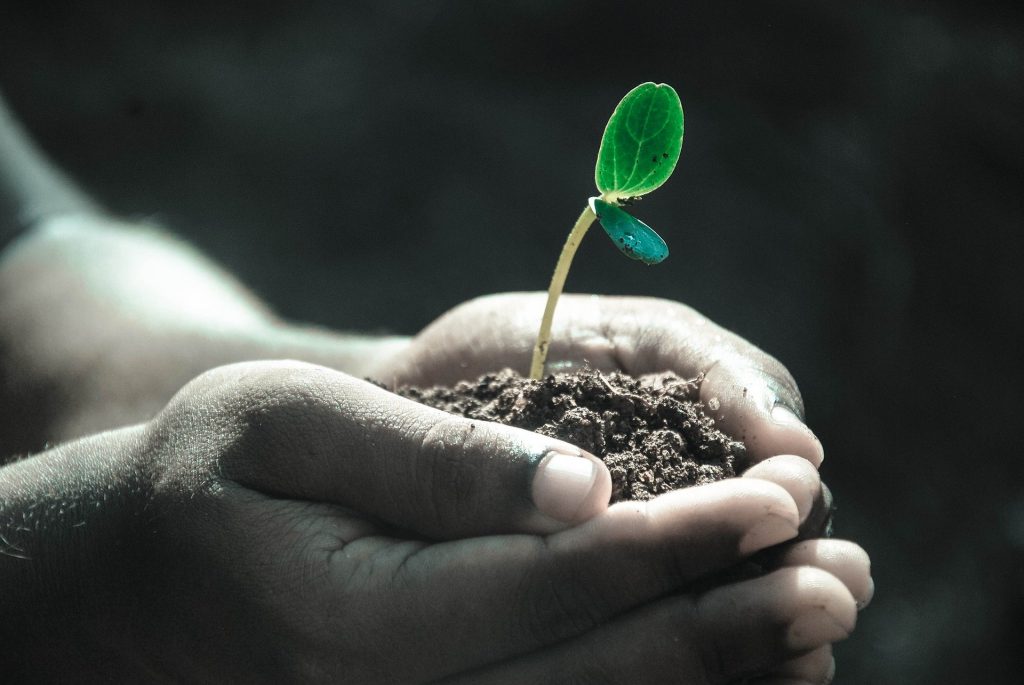 As C-VoUCHER comes to an end, the full impact of over 39 months of activities and innovation in the field of circular economy is yet to be seen.
Beyond the project end, the Circular solutions and business cases that C-Voucher has supported, through the implementation of the two programs, the Circularity Programme and the Circularity Value Replication Programme, and with the combined efforts of all partners, will still continue to develop, demonstrating how valuable is the transition of SMEs towards Circular Economy to achieve the European Sustainability.
Our pan-European project focussing on the concept of Circular Economy managed to assist 54 beneficiaries in their transition towards circular models, covering all 5 verticals (Manufacturing, Agro-food, Textile, Blue Growth and Health, each and every one of the circularity solutions presents a compelling case for a more sustainable future.
Some of those cases were showcased during our final event "Circular Economy Powwow" on 25 and 26 May 2021 (you can still see the recordings there) but there were many other participants which were not there. C-Voucher is proud of every and each of them.
For those who are curious about them, C-Voucher Online Community has dedicated 2 special collections to its alumni: Circularity Solutions and Circular Business Cases. They include brief descriptions of their stories to inspire anyone interested in Circular Economy and will allow the community members to get in contact with our participants, by reacting in comments or by sending a direct message to the companies posting. With beneficiaries across more than 15 European countries, collaboration and partnering opportunities will hopefully come up.
Additionally, C-Voucher Online Community, our Circularity Open Space, will stay live after the project end to make it possible to stay in touch with C-Voucher partners and, for other organizations interested in boosting Circular Economy, to use or build upon the Circular Design Toolkit created from C-Voucher experience these years and offered to those working in Circular Economy in the coming years so that it can be reused and, thus, make it twice "Circular".