The agro-food industry moves billions of euros a year and its activities produce an overwhelming amount of waste. This is why the idea of implementing a circular economy in numerous aspects of this sector is highly recommended.
Water, energy and organic matter management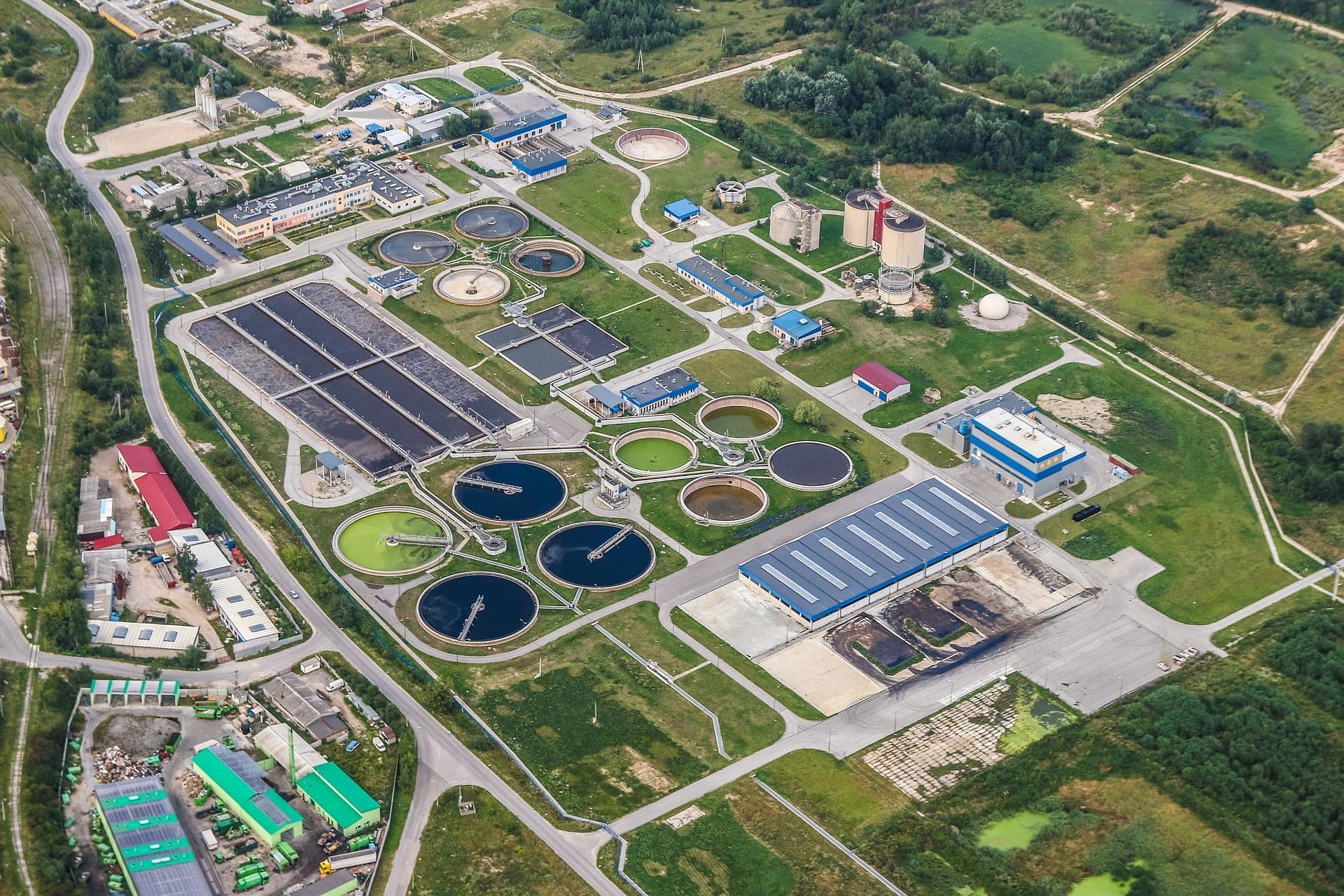 One of the main pillars of the circular economy is the idea of reusing resources, an aspect which is particularly relevant in the agro-food sector, given the massive amount of resources consumed.
When considering how to deal with excessive energy consumption, a seemingly simple solution can be found in the use of renewable energy sources. However, in order to be able to use these resources, the whole sector must first undergo a complete transformation; investing in the necessary infrastructure to be able to ensure that it is no longer dependent on the use of fossil fuels (which work out to be more expensive in the long run).There are already several strategies in place that maximise energy usage; these include systems that allow for the recovery of residual thermal energy, or for the creation of hot and cold networks using biomass. In the same way, the organic waste can be used to create bio-gas or bio-diesel.
Water is another key resource for this sector; in fact, numerous proposals that promote a more efficient use of this resource are emerging. For example, Nordphos, a company accelerated by C-VoUCHER, has designed a system which allows to obtain irrigation water from waste waters.
Agricultural self-sufficiency
One way of achieving more responsible consumption is by using the products or sub-products produced in agricultural farms as animal feed. There are three main advantages to doing so:
Overall spending on animal feed is reduced.

Transportation and waste management costs are reduced.

By limiting external consumption, the environmental impact is reduced.
C-VoUCHER is helping companies in this sector to implement circular solutions. Lopyako is the perfect example of a business that has moved beyond a linear economy model and that is now implementing a circular economy model. This start-up uses part of its organic silk production to perform research and develop methods for improving the health of animals in the farms.
A packaging transformation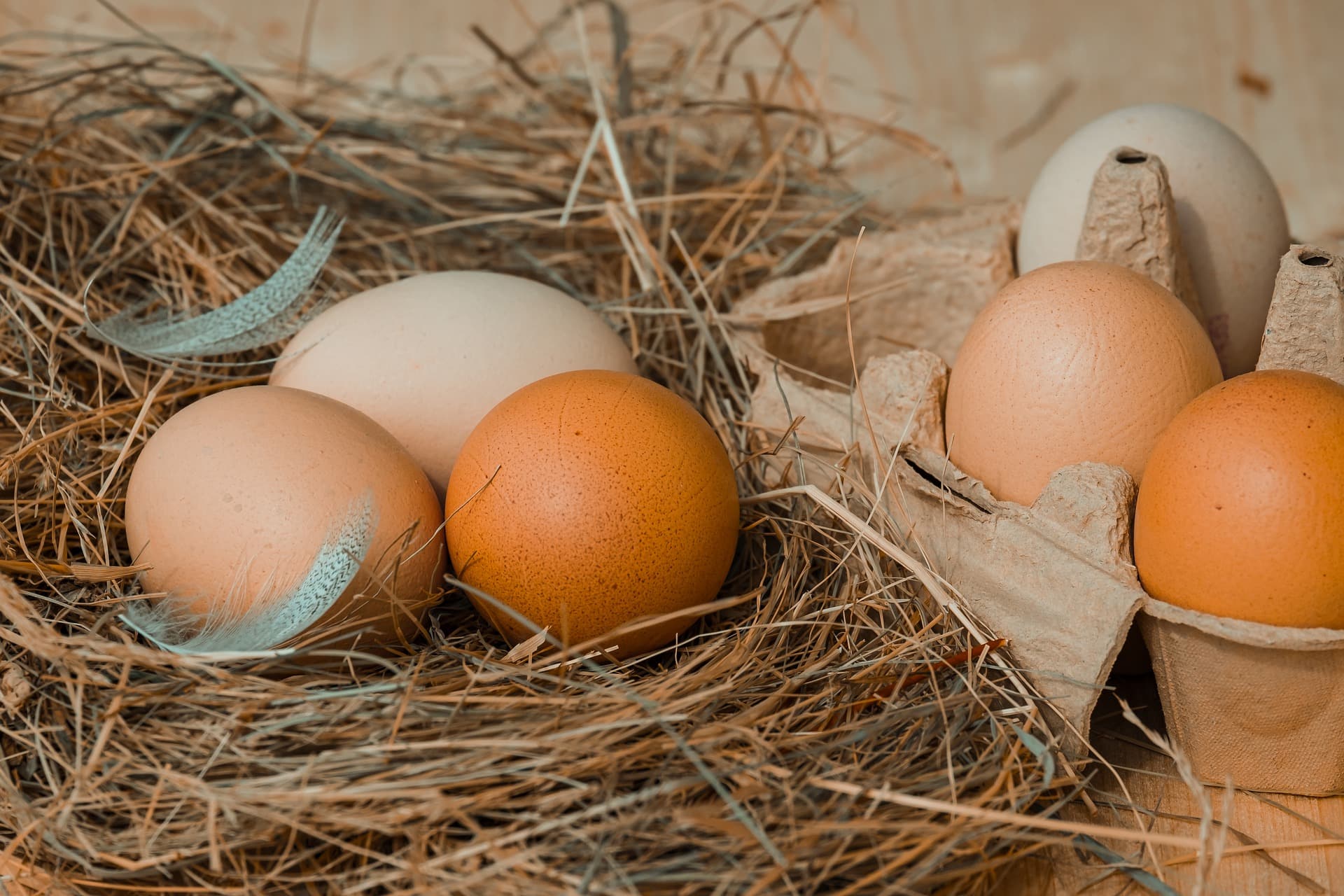 Since the end of the twentieth century, plastic has essentially invaded the majority of industries due to its adaptability, useful life and low cost. However, the environmental problems that are being caused by its excessive use are becoming more and more apparent. It is estimated that at this rate, there will be more plastic than fish in the oceans by 2050.
The annual consumption of plastic in Europe reaches 49 million tonnes and 40% of all of the plastic produced is packaging. That is why one of the biggest challenges that we hope to overcome through the implementation of circular economy models, is the replacement of plastic packaging with biodegradable or reusable alternatives.
A great example of a company that has managed to deal with this problem by implementing a circular economy is Pyxo; this company offers a reusable food box service for takeaway food establishments and offices. One of the most appealing aspects of the service that they offer, is that Pyxo are single-handedly responsible for collecting, cleaning and redistributing these boxes, therefore taking single-use wrappers out of the equation.
Around 1.3 billion tonnes of food is wasted every year. This is a very worrying figure given that this equates to roughly one third of all production. Circular economy models can provide solutions to this problem. One of such solutions is recycling for animal consumption, fertilizers or bioenergy. However, there are also other alternatives which not only offer huge ecological advantages, but which also help humankind. The redistribution of perishable food to food banks at a much lower cost, or even free of charge, is a great example of this. Through initiatives like these ones we can help eliminate hunger while redirecting excess food for use, which would otherwise end up in landfills. 
In the hospitality industry, where it is common for only certain parts of food products to be used, particularly in the case of vegetables, a huge amount of leftovers is generated, which more often will end up in a bin. Many bars and restaurants are tackling this problem by using these leftovers to create other dishes or sauces, obviously without compromising quality, after all, this food which would otherwise be thrown out, is still in perfect condition. 
New technologies as partners
We cannot dispute the fact that circular economy models are now being implemented in a much more efficient manner due to the fact that new technologies are constantly evolving. Big Data is a great example of this, as by using this technology to analyse large data packets, it is possible to make considerable progress into energy efficiency, as well as moving forward in the creation of sustainable production plans.
Another trend which is certainly worth mentioning is Blockchain, which is a decentralized transaction system. Despite not actually being a circular economy model, nonetheless, it has the potential to make the agro-food industry more transparent, given that by implementing these models, companies can count on a much greater decision-making capacity when it comes to making their purchases.