Katty Fashion implements innovative technologies to make fashion circular and reduce textile waste.
This is the story of Katty Fashion, one of the SMEs participating in our acceleration program. C-VOUCHER is proud to be able to help this company to make a real difference in the fashion industry.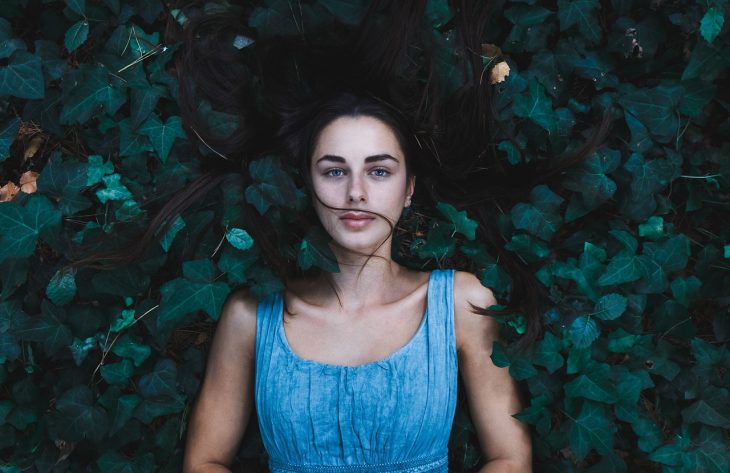 Innovation and sustainability applied to fashion
Circular models can be used in a whole range of market sectors. All businesses are capable of making the transition towards a circular economy, and the fashion industry is a perfect example of how this can be done. Ailiesei Caterina, the General Manager and owner of Katty Fashion, demonstrates what her company is doing to make fashion circular.
Katty Fashion was an initiative that began in 2003 with 16 employees and it was founded with the aim of building a sustainable business in the textile industry. The company now boasts extensive experience in the clothing production and fashion design sector. Specialising in small-batch manufacturing, they provide their services to more than 50 female fashion brands in 10 European countries, and it is the high-quality products that they offer, their short delivery times, and the added value of their product development services which really gives them the competitive edge.
Their commitment to making fashion circular is undisputable: the company is a member of Sedex, one of the biggest collaborative platforms for sharing responsible sourcing data on supply chains; and they are also a member of the Ethical Fashion Forum, the centre of the sustainable fashion industry.

Collaborative technology to make fashion circular
What makes Katty Fashion stand out from the other companies in this sector is the circular business model that they have implemented as well as their technological capacity. An ethical work environment and sustainable production are at the heart of their value system. By using advanced pattern design tools as well as systemic design techniques to create virtual prototypes, the company is able to minimise the effect that their garments have on the environment. Their goal is to develop a set of collaborate digital tools which will enable them to co-design and operate with virtual samples and prototypes. By doing so, they will be able to reduce the time and effort involved in producing physical samples, which in turn will minimise the impact of their activity. The tools which they are currently using to make fashion circular form part of a much bigger model, one that they are looking to gradually scale up, as in doing so they will be able to manage the complete product life-cycle.
This certainly gives them the competitive edge given that technology and sustainability are two of the biggest current market trends, and so if they are able to respond to these two challenges, this will add considerable value to their company.
How has C-VOUCHER contributed to their circular business model?
C-VOUCHER's acceleration program has proved to be of great value for Katty Fashion, and Ailiesei is certain that the help and guidance received from experts such as Ioana Dragos, representative of the RIH, and Ligia Cremene, a specialist in design thinking, when they were preparing their presentation (pitch) was the key to them being selected.
Since they began this program, C-VOUCHER has helped them to implement each phase of their project, helping them to identify the optimum solution for their circular business model, define their investment plan and determine the required technology supplier.
C-VOUCHER's financial support has been fundamental in enabling us to develop our digital collaborative solution using 3D technology, likewise, thanks to the business mentoring we have received we have been able to develop our business model and identify financial resources which will allow us to build on this model.